No Buzz Oil – Mosquito Repellent Fabric roll-on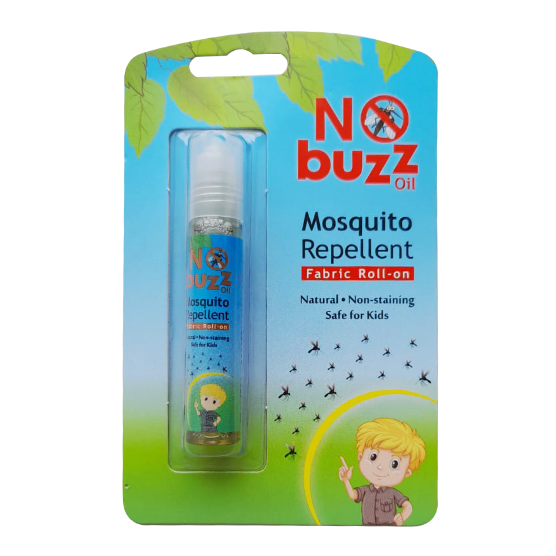 No Buzz Oil – Mosquito Repellent Fabric roll-on
There are no poisonous chemicals in this product.
People of any age can use this product.
This product keeps mosquito away with its different fragrance.
This product is absolutely safe for children.
After using this product there are no spots on the clothes.
Citronella Oil
Eucalyptus Oil
Camphor Oil
Lemon Oil
Perfumes
Lavender Oil
Excipients base
Use it at any time to keep away a mosquito.
Do not apply this product directly to the skin of children.
Packing: 8 ml