Care Technologists

To Use

To Assemble

To Innovate

Technology for Human Health
Who We Are
We are a pharmaceutical Over-the-counter & FMCG Products Manufacturing Company Serving in Various Sectors Namely Baby care, Body care, Health care & Skin care. Our Company has been Registered & has Food, Herbal & Cosmetic License.
Our company is a brainchild of young classmates of a science institute who had a dream of doing something in the Healthcare area. Marketing network that started off with the local markets has now reached the national level & has crossed all the boundaries. The credit for the unprecedented success goes to the quality of products, innovative packaging, systemized marketing network, best-in-class customer services & a high regard for consumer values.
2013

The company had spread its wings wide open gradually and thus to help it grow consistently required a strong team. Thus to house the best professional sales and back support team Prince Care set up its new corporate office in 2013.

2009

After developing an ethical and PCD sales market in India the company broadened its reach by making its footprints overseas and started exporting its products. In 2011 with a portfolio of more than 30 products Prince Care also started offering clients an option for private label manufactured products. Last but not the least the partnership firm got the label of Private Limited.

2006

With best quality product in your hand also requires best sales force. Thus Prince Care set up its first marketing office in a prime location in the city.

1993

The hard work resulted inimmense growth, which helped the visionary boys start their own factory and added 2 more products to their list. At that time of the century, they successfully developed a production unit with best in class machinery.

1990

With Burning Desire to do Something in Health Care Area, Young Classmates of Science Institute have Started by Manufacturing Two Products with very Small Infrastructural Facilities. Today it has reached to More Than Twenty Products Manufactured in well Automated Plant By State-of-Art Technology.
Vision
Manufacturing human Healthcare products with a special focus on quality, packaging &cost; making them available to the general public.
Mission
We dedicate ourselves in catering human Healthcare needs by using innovative technologies & organized teamwork for the betterment of the society as a whole.
Various Accreditations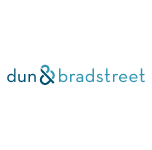 Certificate of Dun & Bradstreet, USA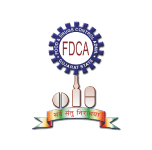 Ayurvedic(Herbal) & Cosmetic Product Manufacturing License,
Allopathic Wholesale Drug License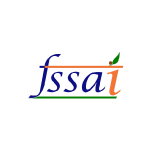 Food Safety & Standards Authority of India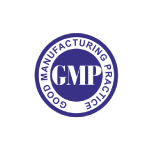 Good Manufacturing Practice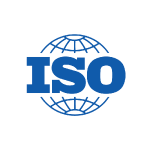 International Organisation for Standardization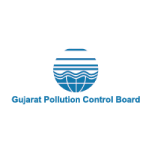 Pollution Control Certification